This is a review of some of the best in Blues,soul, rhythm and blues from the Mississippi Delta,more importantly this is music from the last soul company,the Malaco Music Group based in Jackson,Mississippi.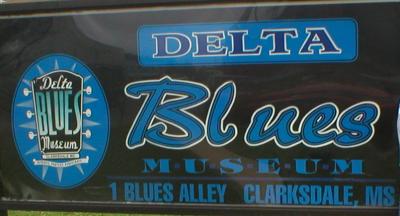 The Delta Blues Museum
This is the place where the Blues begins: in the Mississippi Delta. Albums not listed but well worth giving a good listen to are: Shirley Brown's "Woman Enough" which includes the hits "Poontang Man" and (I've Got To) Sleep With One Eye Open" and The Blues is "Alright Volume 4" a serious compliation with Willie Clayton,Latimore,Denise LaSalle,Little Milton,Shirley Brown and Luther Ingram.